Ethical Materials
Our designs are ethically and consciously made, with a commitment to organic, zero-waste fabrics and fair-trade operations.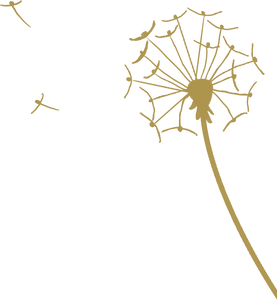 Perfect Gifts
Every piece of GUNEL is beautifully wrapped in biodegradable art. Each piece is a gift to you and our planet.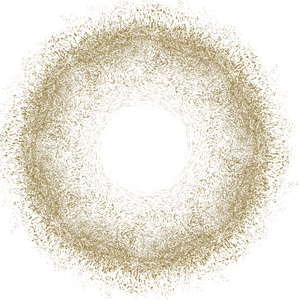 One of a kind
Each piece is lovingly handmade by the best possible artisans and checked and re-checked for durability.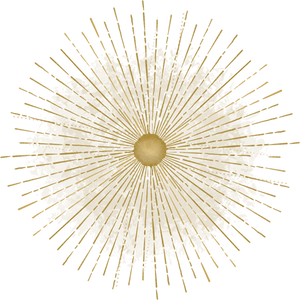 Free Shipping
Free shipping on all orders. Pieces are shipped anywhere in the USA in biodegradable, compostable mailers.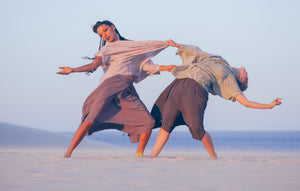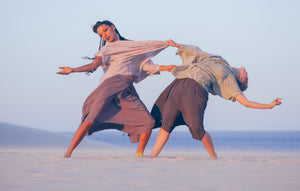 Orange fiber
Made from 100% orange pulp. Supremely soft and naturally powerful.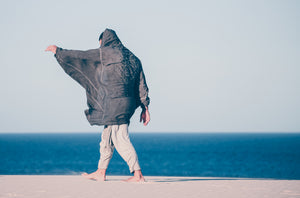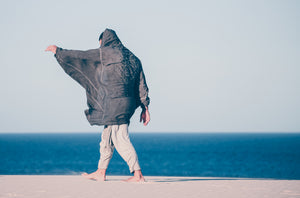 Turning food waste into wearable art
Sustainable fabrics from citrus juice by-products.
As featured in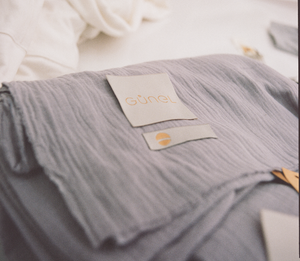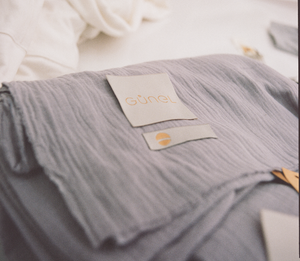 Handmade in small batches
All of our pieces are handmade in small batches.
Once collection is complete, it doesn't repeat. Just like art each piece is precious and unique.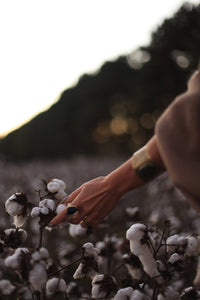 One of a kind
Each piece is hand painted with natural dyes making each piece one of a kind. Everything is made to the highest possible standard and under the best possible conditions for our artisans. We have carefully selected the most talented and wonderful humans to join us and make our vision come true by producing our products in Istanbul.
Amazing product!

It fulfills me knowing that buying something to wear is doing good and not harm to the environment. It gives me peace of mind knowing how and where it's made and that all elements of the process have been treated with respect. Oh, and it feels so good knowing how much thought and love have been put into creating every single detail of that piece that is now touching my skin.

— 

Ronit E
Replenishes Earth

Wearing Gunel's clothes reminds me of being awe-struck in nature.. dreamy, connected to all of the senses and breathing with the pulse of the earth. Their dedication to creating clothing with a positive environmental footprint is what replenishes earth. I recommend them wholeheartedly.

— 

Tia K
Humanity of a future!

Wearing Gunel makes one feel like they belong to a humanity of a future that has reintegrated the wisdom of the past and restored its connection to nature. It is wearing the change you want to see in the world.

— 

Alexandros P
Our Story
We create art that fuels the way we want to show up on Planet Earth. We craft highly-functional products to empower the humans who wear them. By making Earth and its inhabitants our main stakeholders, everything we design fosters union, care and community for all beings at its core.